Inducted on November 5, 1978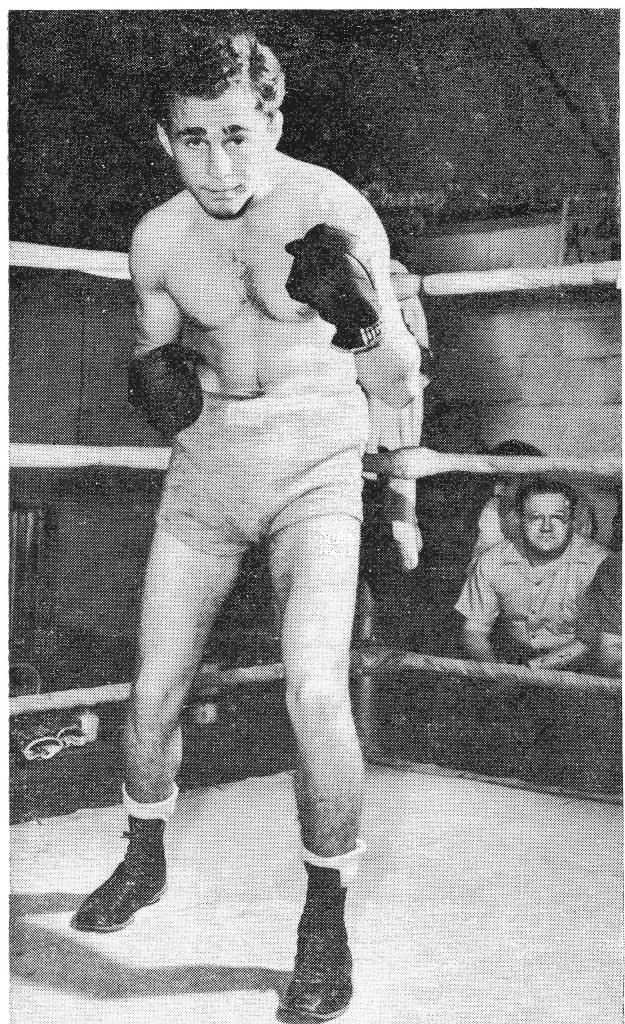 Allie was born in Hoboken in May of 1919.
He moved to Newark and that city was to become the home base for one of the classiest picture boxers of his time.
As an amateur, Stolz was one of the best ever developed in New Jersey, winning 38 out of 40 matches. He was undefeated in his first 24 pro bouts, having turned professional on November 12, 1937. He won the 112 lb. State Title and began to attract national attention. Allie's pro career was hampered by a series of physical ailments, but in spite of this, he ran up an amazing record. Some of the top ringmen that Stolz defeated include Monty Pignatore, Chang Collura, Willie Skidmore, Frankie Bove, Bobby Ruffin, Terry Young, Pablo Dano, Peter Scalzo, Joey Fontana, Al Guido, Willie Joyce, Charlie Gomer, and Bobby McIntyre. In 1942, in an over the weight match, Stolz defeated the featherweight champion Chalky Wright.
The highlight of his career occurred on May 15, 1942 when Stolz lost a highly disputed lightweight championship bout to 'Sammy Angott in New York. Allie scored a knockdown in the 3rd round and the vast majority of fans that saw the fight, as well as the press, were of the unanimous opinion that Allie Stolz should have been crowned champion that night.
He fought once more for the title, losing to Bob Montgomery in the 13th round in 1948. In losing, he gave a display of boxing ability and fighting heart that won the hearts of the entire boxing world.
During his boxing career, he was handled by Willie Ketchum and Hymie Caplin. Boxing historians today rate Allie Stolz along with Tippy Larkin as two of the greatest boxing masters ever produced in the State of New Jersey.
Boxing Record: click