Inducted on November 12, 1993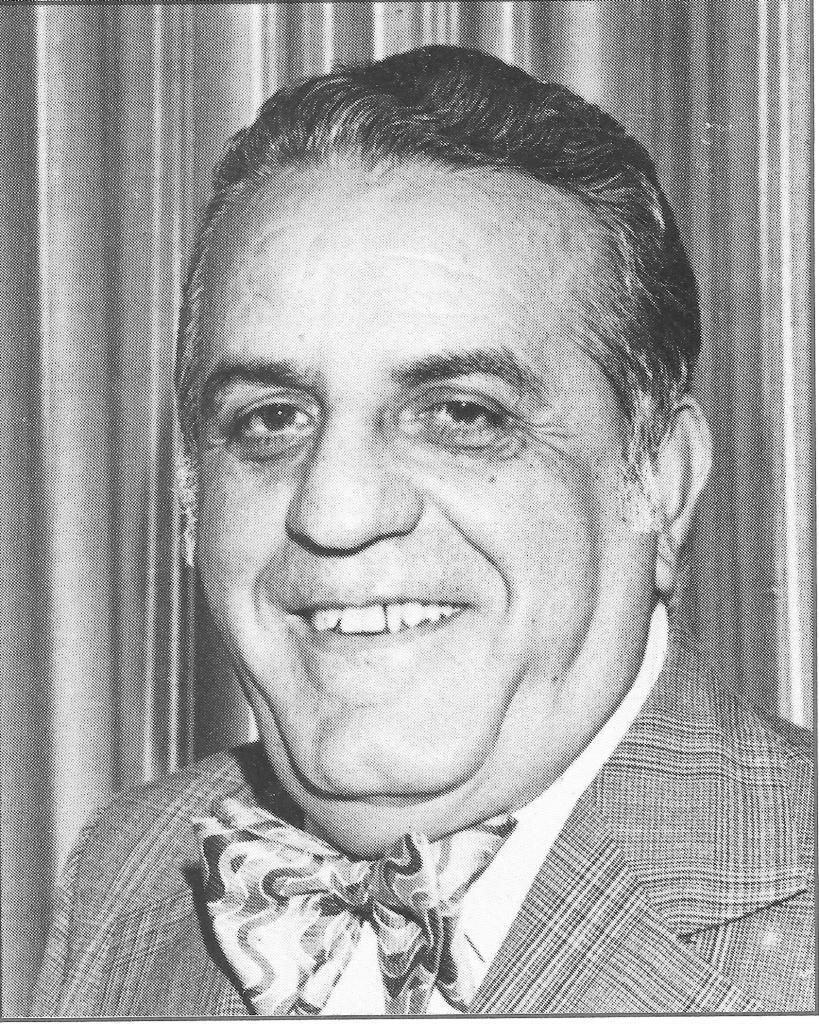 Al was born in Jersey City, served in the U.S. Air Force in World War II and spent over fifty years of his helping the youth in sports. He is a member of the Jersey City Elk's, Knights of Columbus, Order of Alhambra and Past President of the Newark Archdiocese Holy Name Society and Past President of the Hudson County Holy Name Society.
He was the Hudson County A.A.U. Commissioner for over 35 years. Al judged the New York Daily News "Golden Gloves" from start to the Finals, which were held at Madison Square Garden for many years. He organized and directed many Boxing Shows for Churches and other organizations in Hudson County for over 35 years. Helped train and encourage men to be Boxing Officials for the good of the youth. Helped put together with Col. Hull and Chris Wolf an international A.A.U. Boxing Show at Schuetzen Park, North Bergen, N.J., between West Germany vs. United States. Many of the Boxers can boast that AI's program started them in the ring. He also was a Track meet Official at Millrose Games, National A.A.U. Championship and the Olympic Invitation Meet. He also was Official at City and County High School Meets. He was the Chairman and Track Meet Director for over 35 years for the Hudson County Holy Name Society Boys and Girls Championship, His accomplishments for the youth in Track and Boxing will be hard to match.
Al Bundies was greatly respected throughout his North Jersey Community and the Metropolitan New York and was honored upon many occasions most worthy was his devotion to youth and Sports noteworthy careers by the Senate Resolution presented in the State Senate by Senator Tom Cowan.