Inducted on November 1, 1981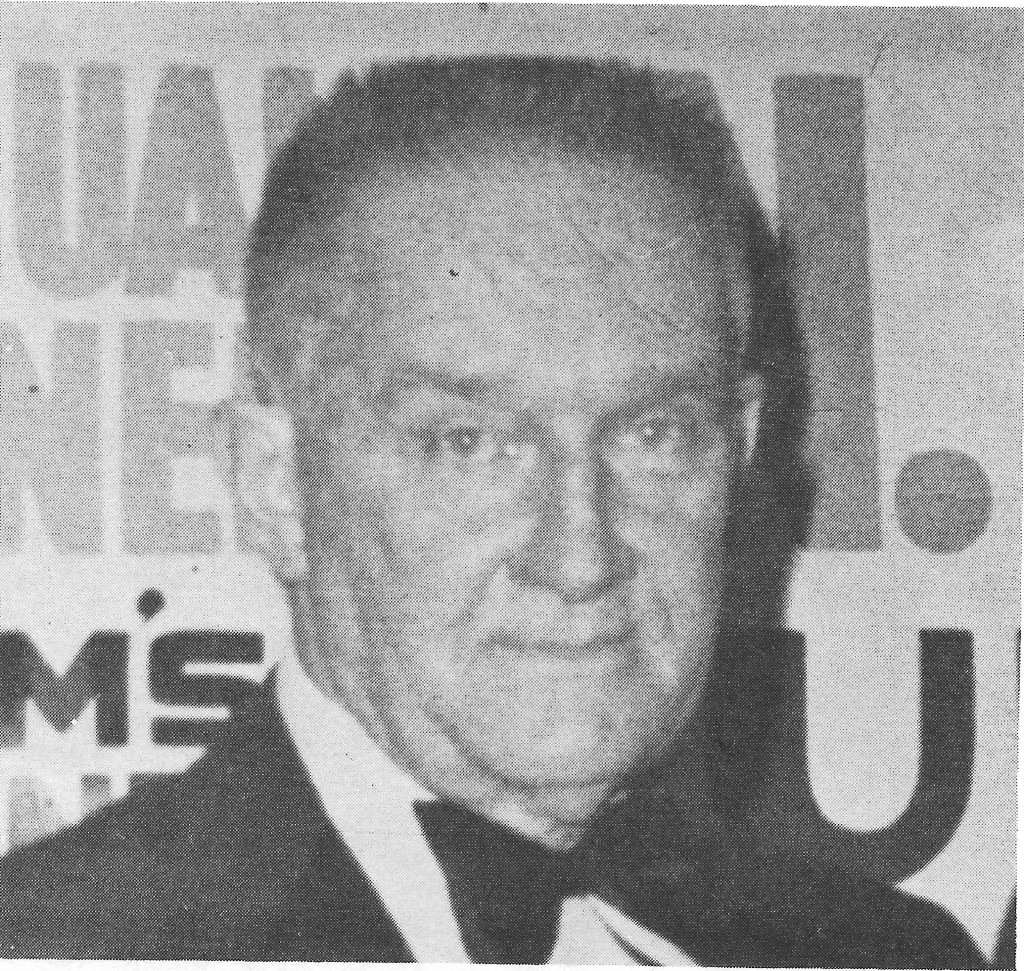 An ardent, untiring worker, a student at Seton Hall University, an athlete performing in amateur boxing circles, and finally, the difficult task of RESEARCH of compilation of facts, Adrian Bailey founded the NEW JERSEY BOXING HALL OF FAME. *
Our famous champions, viz, MICKEY WALKER, (the Toy Bull Dog); TWO-TON TONY GALENTO; JAMES J. BRADDOCK; JERSEY JOE WALCOTT; FREDDIE Red COCHRANE; TIPPY LARKIN; GUS LESNEVICH; IKE WILLIAMS; WILLIE LAMORTE and PAUL CAVALIERE, were all enshrined under his direction and leadership.
A finer contribution to boxing is not in evidence anywhere in our great country.
It is with gratitude and understanding that we, the Officers and Members of the New Jersey Boxing Hall of Fame, accept the honor and pleasure to proceed with ADRIAN BAILEY'S INDUCTION TO HIS HALL OF FAME …
I further congratulate Claire, his lovely wife, and also his children for their care, consideration and love … always in exhibition during his struggles.
MARIO J. CENTI, President