Inducted on October 17, 1976
Allen Bain was born in Cambridge, Mass. on August 10, 1906.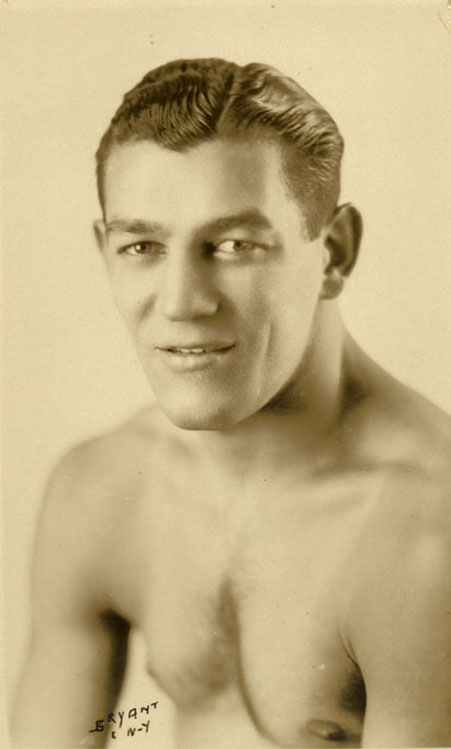 His amateur career began in 1923 and after a year he turned "pro". He grew from a featherweight and boxed in all the classes until his retirement as a Heavyweight in 1939.
In over 150 bouts, "Abie", as he was then called, had a very successful career. He boxed Vince Dundee 3 times, Rene DeVos twice, Joe Dundee, Pal Sivers, Jack McVey, Phil Krug, Maxie Rosenbloom, Babe McGorgary, Georgie Ward, George Courtney, Lew Ferry, "K.O. Phil" Kaplan and Tony Galento, along with many others.
In 1935, he let his manager of record, talk him into boxing Tony Galento, who weighed 234 lbs., compared to his weight of 163 lbs. Abie believed the manager who said, "Tony's a bum, he can't hurt us". Abie wound up in a hospital for 7 weeks after Tony accidentally hit him on the leg and gave him a blood clot.
Abie has been doing movie work for many years in Hollywood and has been associated with Robert Wagner for almost 20 years.
Boxing Record: Abie Bain